Moving cargo around is a challenging task without the right vehicle. And while you may have a trailer, you still need to think about how to keep your items safe during travel. One of the best purchases is a trailer cage, an upgrade capable of bringing safety to your haul.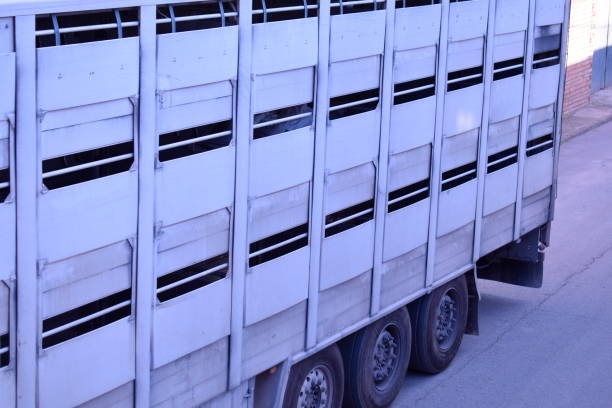 So, instead of making do with your wire harness trailer accessory, provide better protection for your cargo using a trailer cage. We listed some of its notable benefits below:
Increased Security
Often, you might worry your load may fall off the trailer during transportation because you do not have anything strong enough to tie them down. Harnesses are usually the go-to solution, but they may not work effectively sometimes, especially for smaller items that could easily slip off.
Adding a cage to your trailer is the perfect answer to your security concerns. Since they act as a firm barrier, you can be assured your items, no matter how big or small, can stay where they are supposed to be. You may also be given the advantage of locking it if you can't keep an eye on your property.
Versatility
There are many goods difficult to haul using a trailer with open sides, but by installing a cage, you can carry a wider variety of cargo. Trailer cages make it possible to transport certain items safely that you usually could not, including:
Garbage and rubbish removal
Household furniture
Building materials
Construction tools and equipment
Gardening supplies and waste
Commercial goods
Built Strong
Trailer cages are made with some of the toughest high-quality materials, like galvanised steel. Purchasing a solid trailer from a reputable company provides cages built to last and withstand most beatings from excess shaking and knocking, so you can have peace of mind while travelling. Additionally, trailer cages are more stable than you think.
Get a Trailer Cage from Australia's Leading Manufacturer
Trailer cages are rigid, but when shopping for one, you still need to ensure you only get the accessory from a reliable manufacturer. Trailers 2000 Parts has grown to become Australia's most dependable and leading manufacturer of trailers and accessories. Get in touch with them through their website or email parts@trailers2000.com.