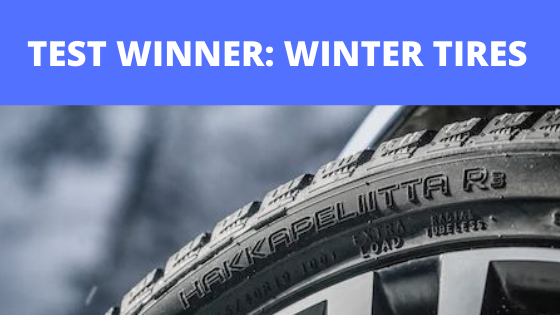 It is important to understand that you need winter tires for safe driving in winter conditions. Even if no regulations are demanding their use, you should use them for your safety.
During the winter season, it is recommended that you use either winter approved all-weather tires or winter tires. All-weather tires are all-year-round tires that can be used safely regardless of winter or summer weather. At low temperatures, they act as winter tires and at high temperatures, they act as summer tires.
The good thing with all-weather tires is that you don't have to worry about the weather forecast as you can always drive regardless of what weather conditions you will experience. This is great if you are highly dependent on using your car daily.
It is important to understand that the all-season tires should not be used during wintertime despite their name. These are to be used in all seasons except the winter season. All-season tires, just like summer tires, become hard at low temperatures, as the rubber used is not optimized for low temperatures. Hard rubber can't create the same grip and traction as soft tires.
The choice is more based on if you want to change tires between the seasons or if you prefer having one tire for the whole year. From a safety point of view, it is better to have a tire that you change for the season, but it requires that you do it and you do the change before the winter weather arrives. If you always want to be ready, then the all-weather tires are your best bet for always being ready for any forecast.
For more information regarding winter-approved tires, visit: https://www.nokiantires.com/