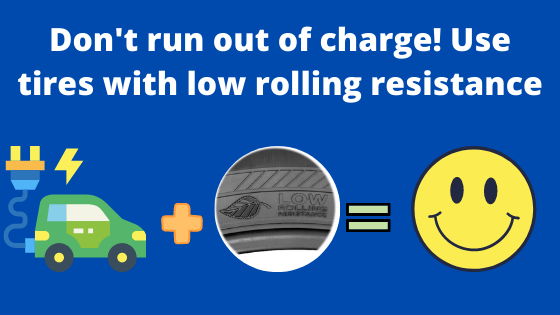 You need to purchase a new set of all-season tires, when the current all-season tires are worn out, that is when they have reached 5/32 inches of tread depth. The all-season tires, despite its name are your go to tires for all the warm seasons, spring, summer and fall. They shouldn't' be used during winter conditions with snow, ice or slush. If you experience any of these you will need to use winter approved tires. They include all-weather tires and winter tires.
If you select all-weather tires you can use the same set of tires for the whole year, while if you use winter tires, you can choose between studded or non-studded tires. The winter tires are to be combined with all-season tires to cover all the different weather conditions during the year.
When you purchase a new set of all-season tires, you will need to make sure that you optimize them for the vehicle that you have and the driving conditions. Electric cars and hybrids need to have tires that are recommended for this use, while SUVs and light  trucks will have larger tires.
For all-season tires you need to make sure that they have good prevention against aquaplaning properties as this is the most challenging driving conditions that you will generally face. Your tires should also have good control and stability combined with excellent grip in both dry and wet conditions.
For more information regarding new all-season tires, visit: https://www.nokiantires.com