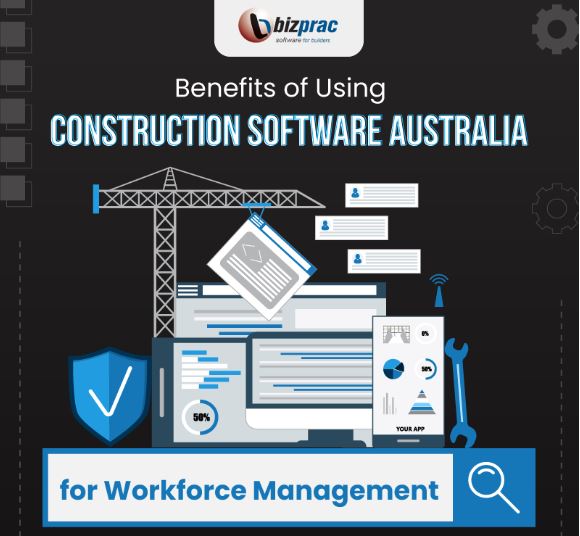 For more knowledge about materials see this infographic about Document Management Software and Construction Project Management Software.
Improving document management in construction companies can be a great way to increase efficiency. Construction companies can streamline complex processes and operations by ensuring that all the necessary documents are…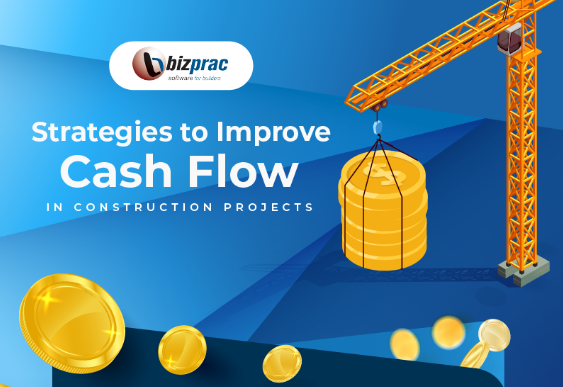 For more builder software ideas, you may visit our website or check commercial construction project management software and document management software.
3/3