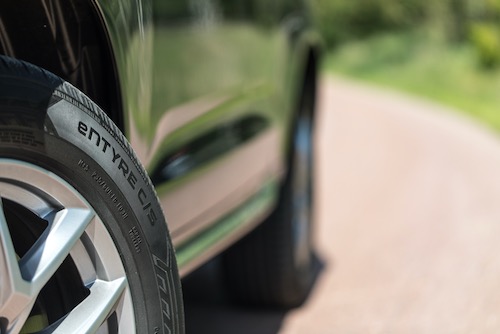 When it comes to selecting tires, it is important that you have done your research and have all the knowledge to make an informed decision. Since your whole car's safety will depend on your tire decision, it is important to make a correct decision. Here are some steps to take when selecting winter tires, all-season tires or all-weather tires.
Check with your car dealer or your tire shop: They will know what works good with the dimension and model that you have and can recommend tires that will make the car perform well.
Read motor magazines: Their tire reviews tend to give a good overview of what are the top brands, so if you look at the best tires, you can read which one and why and which brands were included into the winter tire category.
Do an Internet search: There is vast amounts of tire related information that can be found if you search the Internet. You can read about each tire from the manufacturer's homepage, you can find online tire and customer reviews.
Select premium tires that will be able to give you good grip in any conditions that you plan to drive in, regardless if it dry, wet, snow, rain, slush, or ice.  For the winter you will need to have tires that are winter approved and tested in winter conditions they will have the severe service emblem on the sidewall. To only have the M+S symbol isn't enough, as they need be approved for winter conditions.
For more information regarding winter tire selection, visit: www.nokiantires.com